About
About Ian Gavaghan and his practice
A different kind of law firm
Quite often, the pressures of staying within your budget makes it difficult to obtain legal services which meet all of your needs. Cost effective, timely and practical legal advice seems to be very hard to find. Why is that?
Traditional law firms may not be able to meet these needs for several reasons:
they may provide services billed by the hour, rather than fixed fee for services. You bear the risk for their lack of productivity or insufficient cost constraints.
they may not provide useful estimates of costs in advance, or are unwilling to live with fixed fee budgets that are so necessary in the business world.
large clients often receive discounts which are not available to smaller clients.
many law firms use outmoded technological systems, or underutilize those that they have. They don't maximize the benefits of technology in order to streamline the delivery of legal services and increase client service levels.
other firms keep you in the dark about what is going on with your file, or are hard to reach. If you want to chat about a minor problem, you can be sure that your call is being docketed, and you will be billed.
How we're different
Our firm is different. We take pride in being able to provide a superior level of service, at a low price. We do it by keeping our expenses as low as possible, and by using technology and business processes to automate the delivery of services wherever possible. The way we deliver those services may be different, but you can rely on our legal expertise backed by over 25 years of experience. We have worked with literally thousands of clients on legal and business affairs, and we look at your legal problem from your perspective.
Looking for a Lawyer?
You may be surprised at some of our advantages
We give a fixed estimate of costs before we start. We make sure that we provide you with an estimate of what your legal services will cost, and we live with that estimate. We always provide a specific account of the services we have been retained to perform. In many cases, we offer Fixed Fee services, so that you know exactly what your legal fees will be!
We keep you up-to-date. We report to you periodically, even if nothing has occurred, at no additional cost to you. We don't charge you for phone calls you make to us, unless you ask us to charge you. After all, we want to hear from you.
We keep our fees low. We have focussed on cutting as many costs as possible from our overhead, in order to make sure that we can offer you the best possible price. You won't find mahogany-lined boardrooms in our office, or other expenditures that would interfere with us providing you the best possible price. People often tell us our offices are austere, but they are packed with the latest technology.
Unrivalled Personal service levels. We are proud of the level of personal service that we are able to provide. We think you deserve it.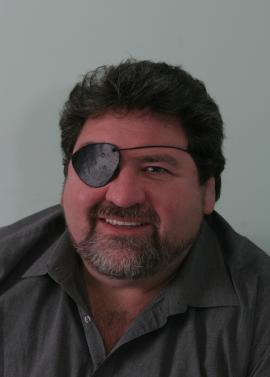 Ian Gavaghan
Barrister and Solicitor
Ian is an innovative, yet practical, business lawyer with a wide range of legal experience.
Ian has demonstrated his ability to create efficient, effective solutions to legal problems which meet his client's objectives, on time and within budget. A business lawyer with a focus on business!
Ian has practiced law since 1988, first with Borden & Elliot in downtown Toronto, and then as Vice President with Bell ExpressVu LP. Ian has participated in literally hundreds of business transactions, big and small, and thousands of real estate transactions, ranging from trailer homes to Terminal 3 at Toronto's Lester B. Pearson airport.
Ian has the experience to deal with any problem you have.
Lesley Rhymer
Director - Real Estate Transactions and Office Manager
Lesley is the Director – Real Estate Transactions and Office Manager for our law office. She has worked in Kingston for several years, in increasingly responsible capacities dealing with real estate and corporate transactions. Call Lesley today and experience how pleasant and courteous a law firm can be.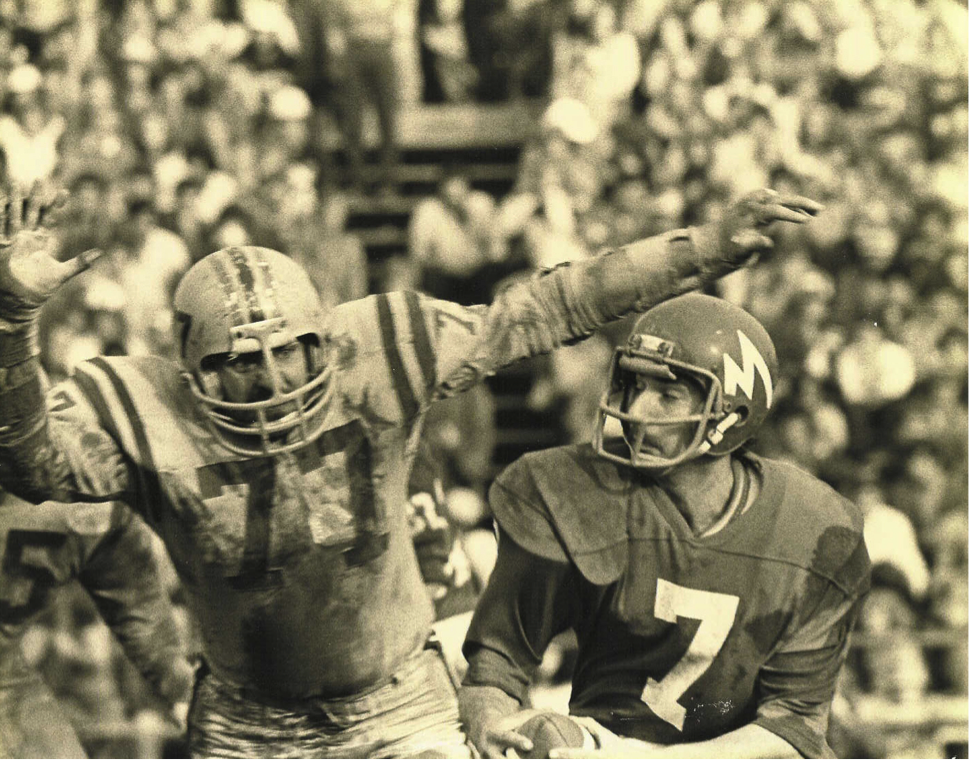 Kingston Heritage
Ian played for the Golden Gaels (Number 77).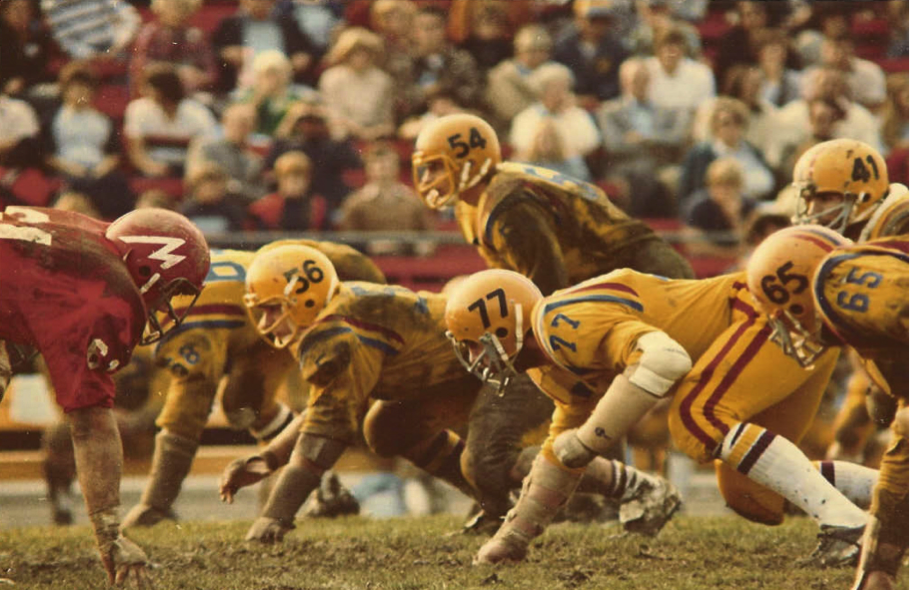 Kingston Heritage
Ian played for the Golden Gaels (number 77).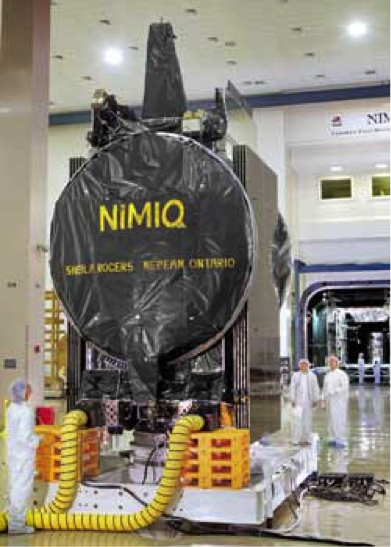 NiMIQ 1 Satellite
Ian was the lead lawyer on the acquisition of NiMIQ 1 by Bell ExpressVu.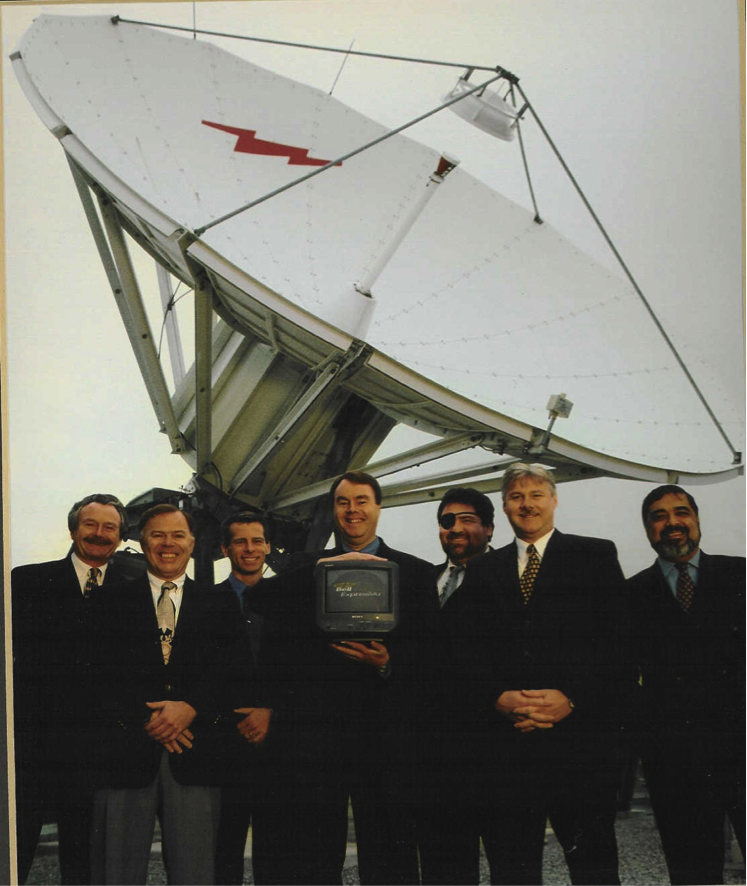 Bell ExpressVu
Ian with other members of the Bell ExpressVu executive team.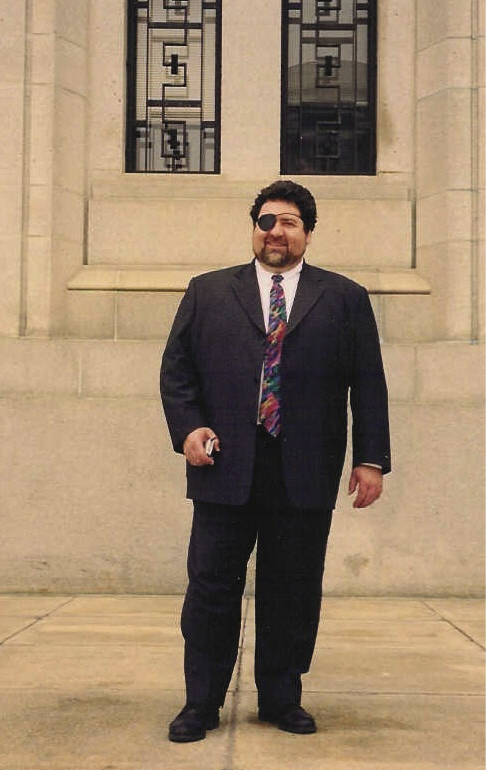 Supreme Court
Ian in front of the Supreme Court of Canada after the hearing of ExpressVu vs. Rex.